Our history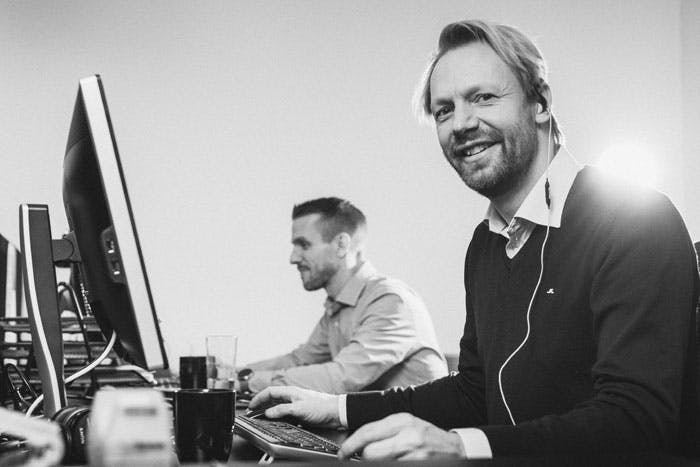 The beginning
Alstra's story started in March 2000 when the company got founded under the name of Survey Generator.
It was successful right from the start, and the company grew rapidly. It developed from just developing survey tools and services - to becoming a supplier of integrated solutions, with consultancy services related to project management and advice.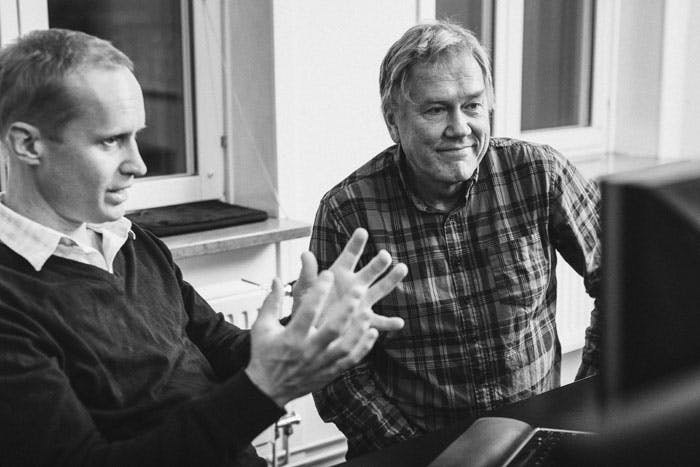 Present day
We changed the company's name to Alstra in 2002 - but Survey Generator lives on as the brand name of the survey tool.
These days, Alstra consists of around 8 highly motivated employees, who are all strongly interested in helping everybody from corporations like the Public Health Agency of Sweden, Demoskop, Nobina, Svenska Spel to smaller actors such as Axánd Konsult and Drive Management.