Find the answers to your questions
Software development and consulting assistance
No matter if you want to ask what the entire population thinks, do a market survey or a smaller customer or personnel survey, the people at Alstra can help you.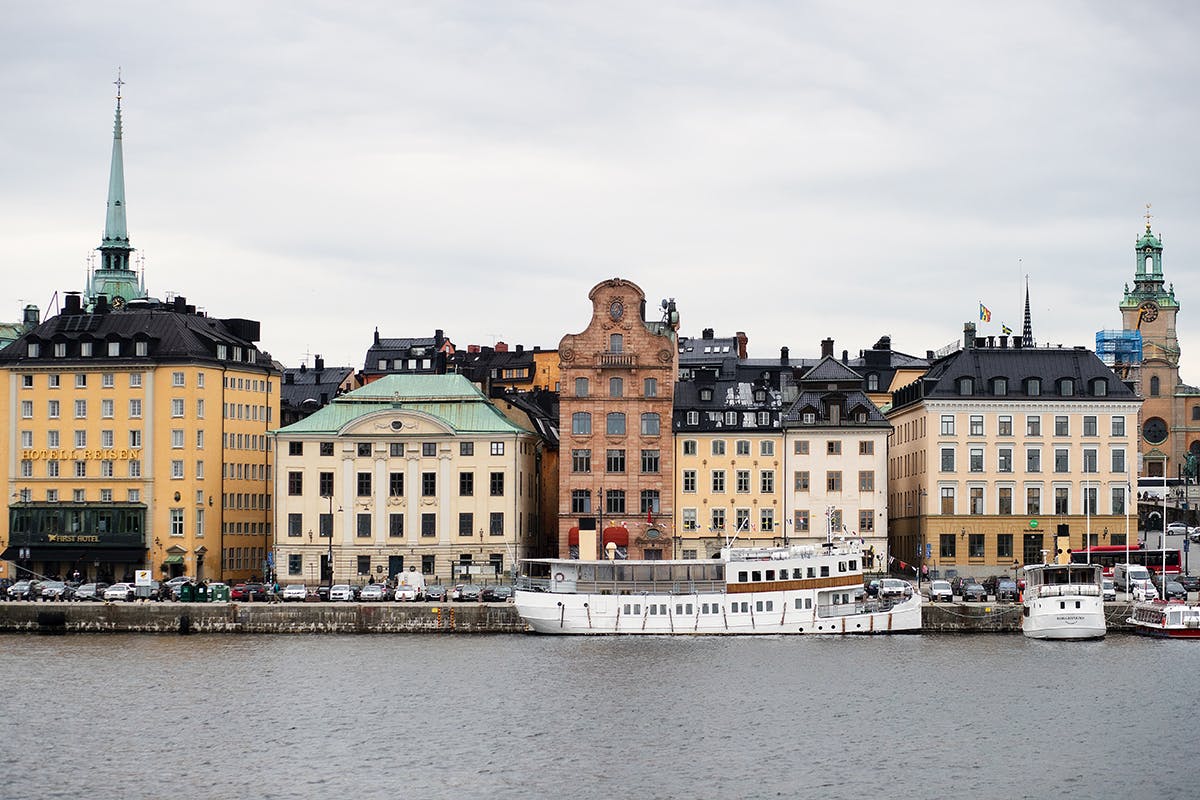 We provide advice – from start to finish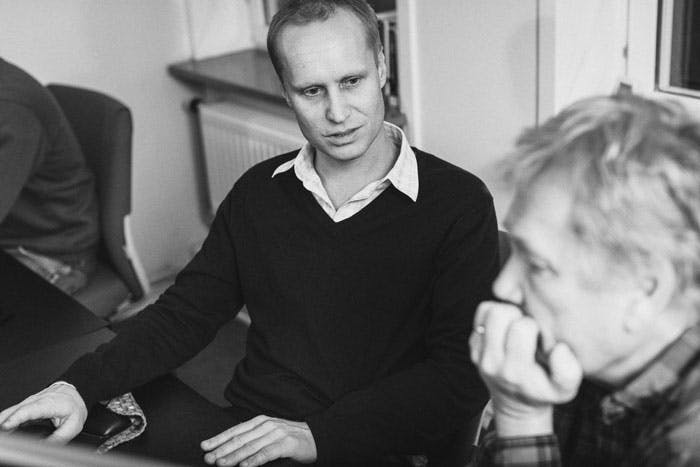 Consultant assistance: Extra hands and minds
We offer consulting services in the following areas:
Project management
Advice about implementation
Formulation of questions
Programming the survey
Designing the survey
Quality assurance
Distribution and follow-up
Advanced report generation
Presentations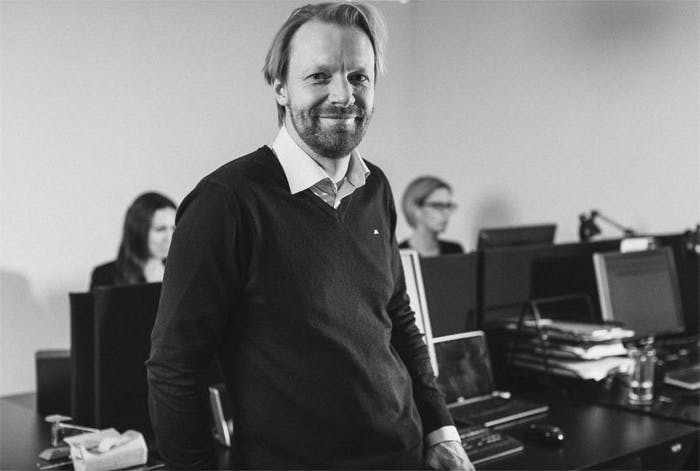 Software development: You need – we tailor make
Sometimes, you need a bit more. You might need a unique solution for your particular activity, which is just not available at present. This is when we can help you by developing new software after your requirements. We mostly work in the Microsoft environment.
Examples of new software we have developed:
Processing system for insurance claims
Risks management solutions
Booking system for engineers
Error management systems for malfunctions
What our customers say about us
Alstra is always friendly and helpful. When we make a request, it is always received and handled in a good, constructive manner, even if we have a tight schedule at times.
CFO, Erika Insurance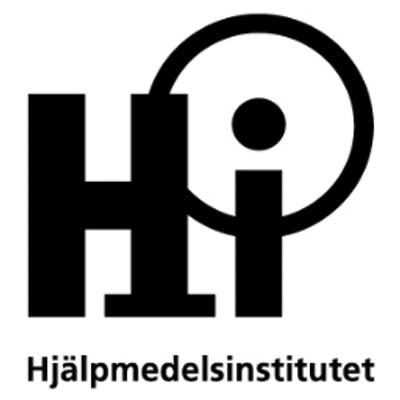 Working with Alstra is simple and uncomplicated. I have never worked with a company that is so highly service-minded. There does not seem to be any problem they can not solve, and they also do it at once.
Project manager, Hjälpmedelsinstitutet
Survey Generator™ is our survey tool
Web survey in progress?
We are web survey experts, and are happy to share our knowledge. Our Survey Generator tool is well known for being user-friendly. But if you don't have time or have specific requirements, we can give you all the support you need for both technology and competence.
If you need extra help with the actual execution of a survey we can do all parts of the work, and if you have individual requirements that demand individual solutions we can also provide that.
Please challenge us by demanding special features from a survey tool, or a new type of software that you need.